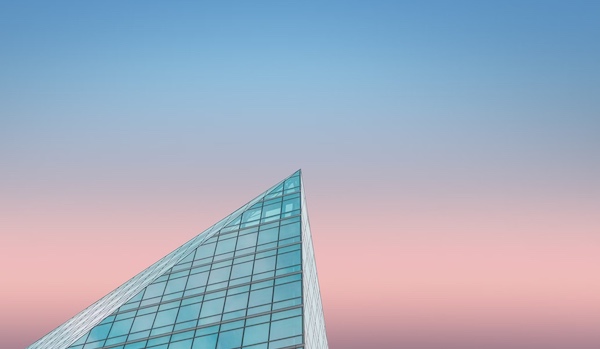 Accomodations
Adaptez ces trois colonnes à vos besoins. Pour dupliquer, supprimer ou déplacer des colonnes, sélectionnez la colonne et utilisez les icônes du haut pour effectuer votre action.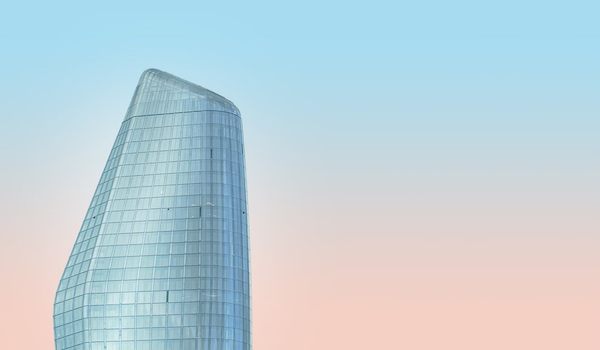 Car Rental
Pour ajouter une quatrième colonne, réduisez la taille de ces trois colonnes à l'aide de l'icône de droite de chaque bloc. Ensuite, dupliquez l'une des colonnes pour en créer une nouvelle en tant que copie.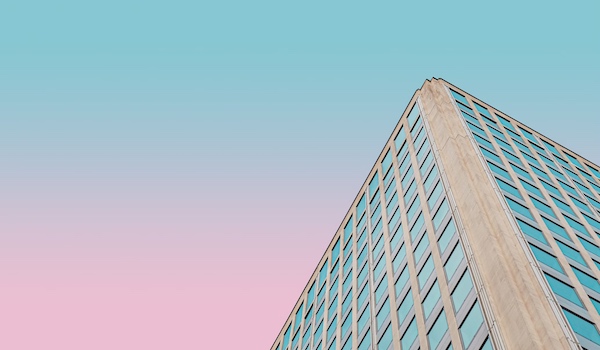 Make up & Hair
Supprimez l'image ci-dessus ou remplacez-la par une image qui illustre votre message. Cliquez sur l'image pour changer son style de coin arrondi.
Thank you so much for being a part of our special day. It was so nice working with you. Without your help the day would not have been as perfect as it was.
Our wedding coordinator made the entire process so much less stressful. She was more than kind, accommodating, and helpful in more ways than one! She always answered my emails within a day and thoroughly. She went above and beyond, I would recommend her to anyone!
From the beginning of our planning process, our planner was incredible! She made us feel heard, gave great suggestions and was always just an email or call away when we had any last minute questions. Couldn't have done it without her!
Nos références
Nous sommes en bonne compagnie.